Confidence Self Discipline & Motivation
Women's Artistic Gymnastics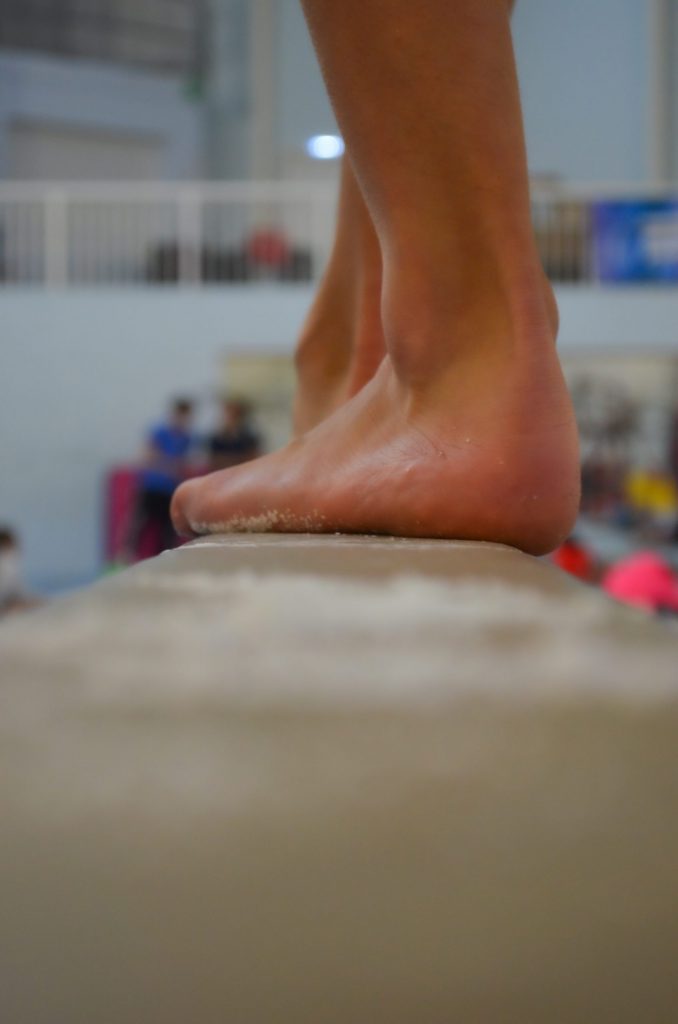 Women's Artistic Gymnastics is one of the oldest disciplines within the gymnastics family, with women first competing in the Olympic Games in the 1920s. It was popularised in the 70's with stars such as Olga Korbut and Nadia Comaneci, and remains one of the most popular Olympic sports to watch.
Women's Artistic Gymnastics is an incredibly challenging sport, demanding strength, power, flexibility, agility, courage, and a combination of technical precision and artistic creativity. Women's artistic gymnastics perform across four apparatus, vault, bars, beam and floor. When the routines elements are mastered, the performances appear almost effortless and are exhilarating to watch. 
The women's artistic squad at Bulmershe trains under the guidance of our Head Coach. The age of the squad ranges from four right up to eighteen. The girls train between two and four days per week, putting in from 6 up to 20 hours – a big commitment for both gymnasts and their families. 
Entry into the squad is by selection only, with girls' performance closely monitored in order to develop their full potential in the sport. The squad have competed at County, Regional and National level competitions and has members in the South Region Squad.
For more information about women's artistic please visit – British Gymnastics Women's artistic –