Confidence Self Discipline & Motivation
Have your celebration at Bulmershe Gymnastics Club
This is a fully equipped facility with a professional gymnastics floor,  plus apparatus, beams, bars and a sunken trampoline.  
There is lots to experience which including a bouncy castle, games and lots of fun.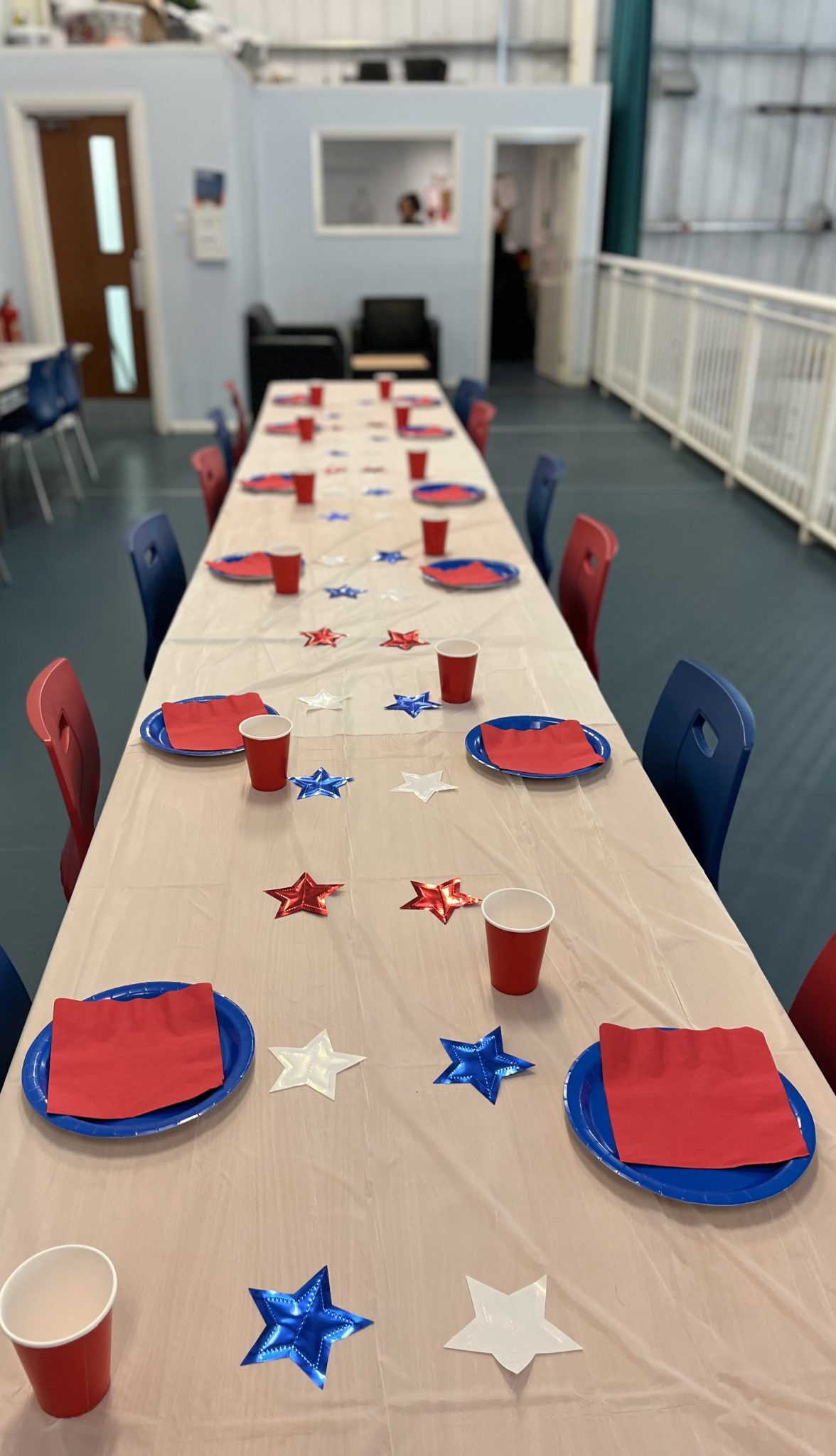 If you are interested in making a booking or require more information, use the "Party Enquiry' button below.
We will get back to you asap.
"My son attended a party today and loved it so much we need to do this for his birthday. Please pass our message to the coaches that they were fantastic with the kids and my son is still chatting about them."
"Please pass on my thanks to Coach Dylan and Coach Kyan. They had great control of the children ensuring that everyone had fun but safe time. Dylan made a big effort to make Monty feel special which was lovely. They party room was clean and great space. Lots of parents seemed interested in booking a party for their children and Monty had a fabulous time."
"Maisie had a great time at her party and her friends loved it. Thank you"