Confidence Self Discipline & Motivation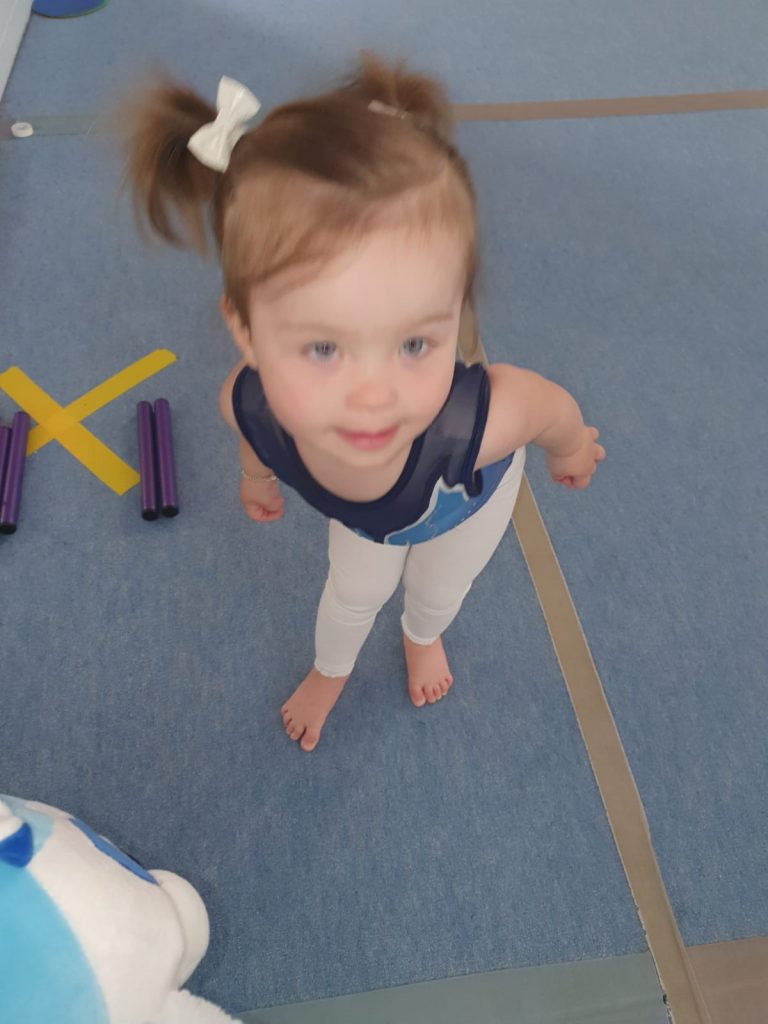 Twinkling Stars 
Unstructured free-play session with coach guided warm-up/cool down
Suitable for walking up to 4 years old
These classes are perfect for any  budding young  gymnast with energy to burn! The gymnasts will develop their co-ordination, balance, strength and social skills in a FREE PLAY setting. Our expert coaches will set up challenging circuits & stations for parents and children to try at their own pace and will be on hand to help and guide you through them. Gymnasts and grown-ups will then be brought together at the end to engage in some co-operation & social skill activities through parachute games & hand apparatus exploration.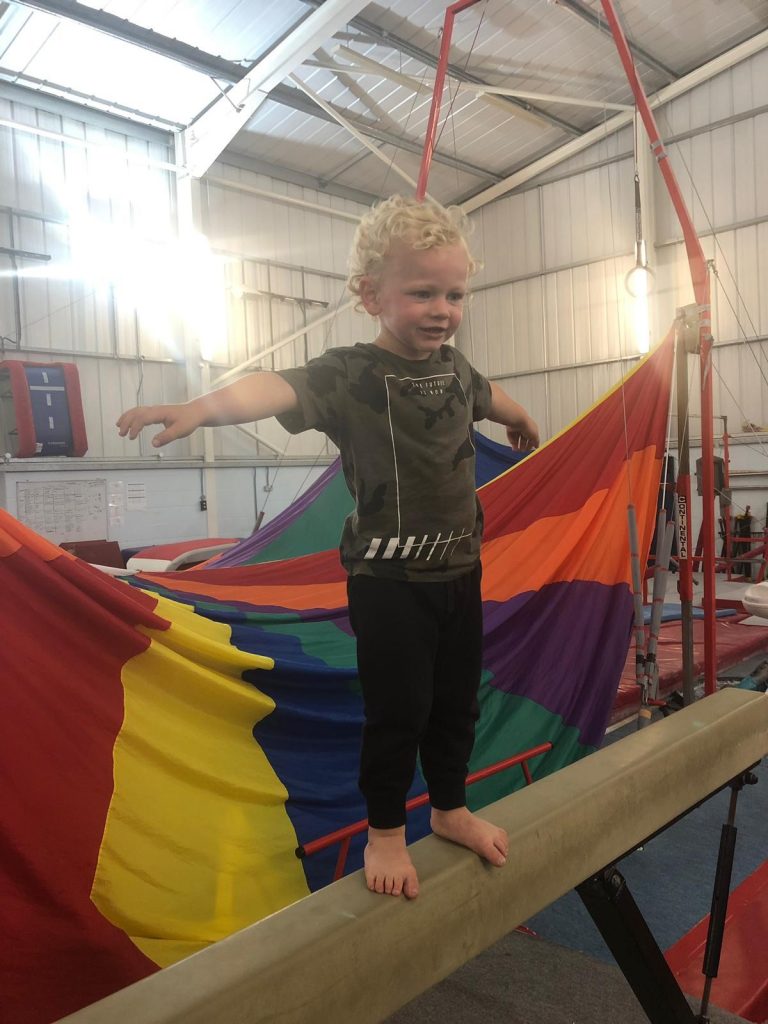 Rising Stars 
Structured parent & child session
Suitable for walking up to 4 years old
This class will allow young gymnasts to work with their parents in a structured and challenging session. They will be guided through circuits expertly designed to improve balance, strength & co-ordination whilst developing fundamental gymnastics & social skills. Parents will be expected to accompany their child throughout this session and will be shown how to best encourage and support their gymnast through the set-ups.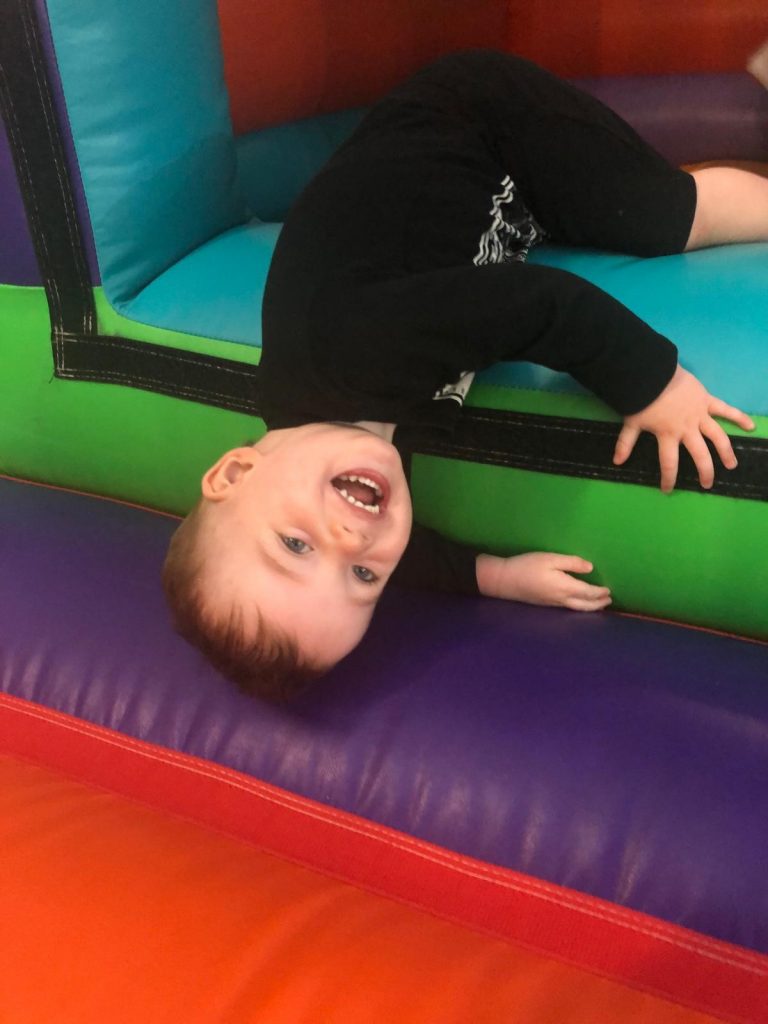 Shooting Stars
Structured independent gymnast session. Parents watch from the mezzanine viewing area
Suitable for Age 3 – 4 years old
During this session parents can relax on our mezzanine viewing area while their gymnasts are led through our progressive and challenging circuits with our highly qualified coaches. This structured session will allow young gymnasts to independently develop their gymnastics and explore the apparatus in a fun and engaging atmosphere. Once the gymnasts have completed the independent circuits there will be time for them to invite their grown-up downstairs with them to show them what they've learned today and have some 'play time' together!
When You Join Little Stars
Car Parking: Please use the gravel parking area behind the gym, which can be reached via Grays Crescent (first right off Chequers Way). PLEASE NOTE: There is NO ACCESS to the gym from Bulmershe School
Clothing: To be safe and comfortable, children need to wear light, appropriate clothing in which they can move easily, for example a tracksuit, jogging bottoms, leggings or shorts and T-shirt or sweat shirt top. Please NO dresses, jeans or clothing with buckles and zips; NO jewellery, watches or comfort blankets! Long hair should be tied up securely away from the face.
Please remove outdoor shoes and coats before entering the gym (children and adults) and leave them in the changing rooms. Also, please do not bring buggies or prams into the gym – grit on the carpet is dangerous for gymnasts with bare feet.
Photography: No photography or recording of gymnastics sessions is permitted.
Parents of Children Under 5 years of Age: We ask that you do not leave the building while your child is taking part in a gym session. We do not have staff available to look after the needs of small children outside the gym.