Confidence Self Discipline & Motivation
Founded in 1973 by Graham Swatridge  in a local sports hall.  Driven by the need for a gymnastics club in the area and with the help of lottery funding we moved into our own premises in 1997.  Our club has been providing gymnastics for the local community of all abilities ever since. 
Our mission goes far beyond gymnastics—we strive to create a healthy and positive environment for families and individuals to come and grow. We aim to inspire a new generation of gymnasts to work on their balance, flexibility, and body control, while developing their confidence and
self-esteem.  At Bulmershe Gymnastics Club, we believe that motivation is the first step to success.
Bulmershe Gymnastics club teaches gymnastics to all ages and abilities from pre-school to international performers. The club encourages all members to realise their potential while fostering confidence, self-discipline and motivation.  As well as weekly classes for recreational gymnastics and tumbling, the club provides training for competition in Women's and Men's Artistic gymnastics and Aerobic Gymnastics. Squad gymnasts have achieved success at regional, national and international level and many are members of regional and national squads.
Bulmershe Gymnastics Club is affiliated to British Gymnastics accredited. The club aims to provide a safe, effective and child friendly environment in which our members can participate in gymnastics activities under the guidance of British Gymnastics' qualified coaches.  Bulmershe Gymnastics Club operates an open philosophy and encourages the support and involvement of parents or guardians in the Club. Coaches will be pleased to discuss the training programmes and your child's needs with you. The Club's Welfare Officer will deal with any issues of safety. Queries about administration should be addressed to the Membership Manager
Bulmershe Gymnastics Club is a not for profit organisation governed by a volunteer committee of members and operating as a company limited by guarantee. This supports our aim to keep our coaching fees at the lowest possible level while offering the highest quality of gymnastics coaching.

.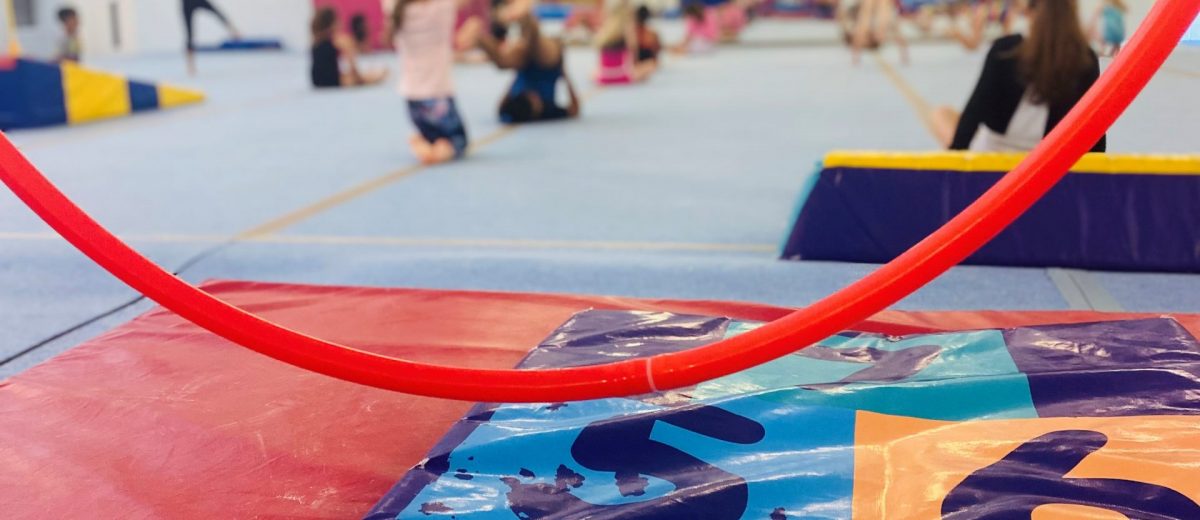 As our membership has grown we have expanded the disciplines that we can offer, due to the success of the national teams there was an upsurge of interest in gymnastics. We created satellite sites to help us support this demand, lately there has been more emphasis on the  importance of children being active.
With all this we have been looking  towards extending our facility.  This will allow us to provide a better facilities for our members and enable us to grow.
We are in the planning stages and hopping to submit and get approval for the planning authorities in 2022. As always we are fundraising to support this and would be grateful for any donations.